President's Office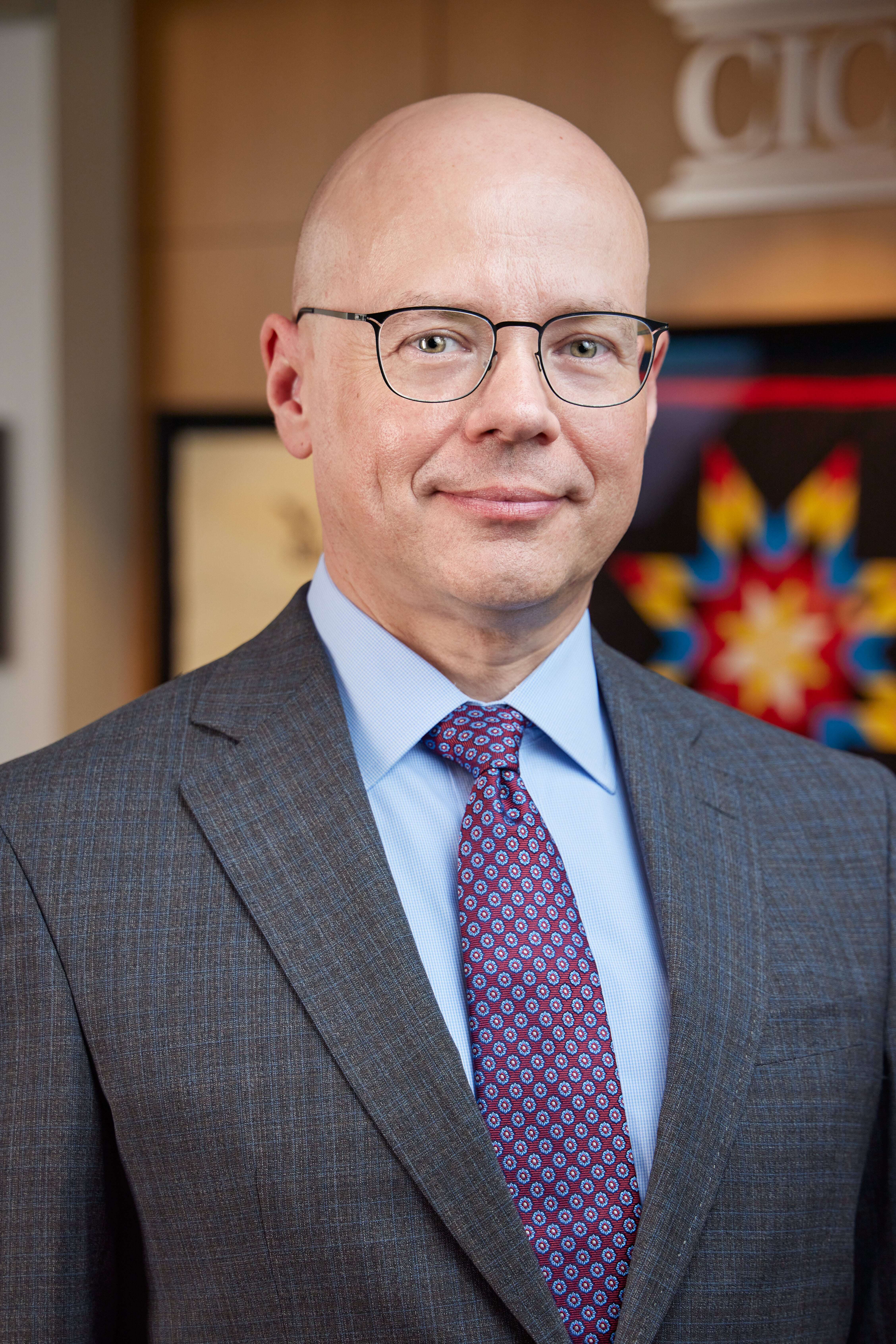 The President's Office oversees the operations of CIC and leads strategic guidance and direction for the Crown sector, ensuring Crown business plans align with government priorities and public policy direction. The President's Office includes the Communications & Community Relations and Executive Operations units. The division:
provides support and leadership in Crown communications;
facilitates internal and corporate communications at CIC;
provides management oversight and strategic leadership and advice on government and Crown-related issues and projects, and
manages day-to-day operations, priorities and issues at CIC and within the sector.
Finance & Administration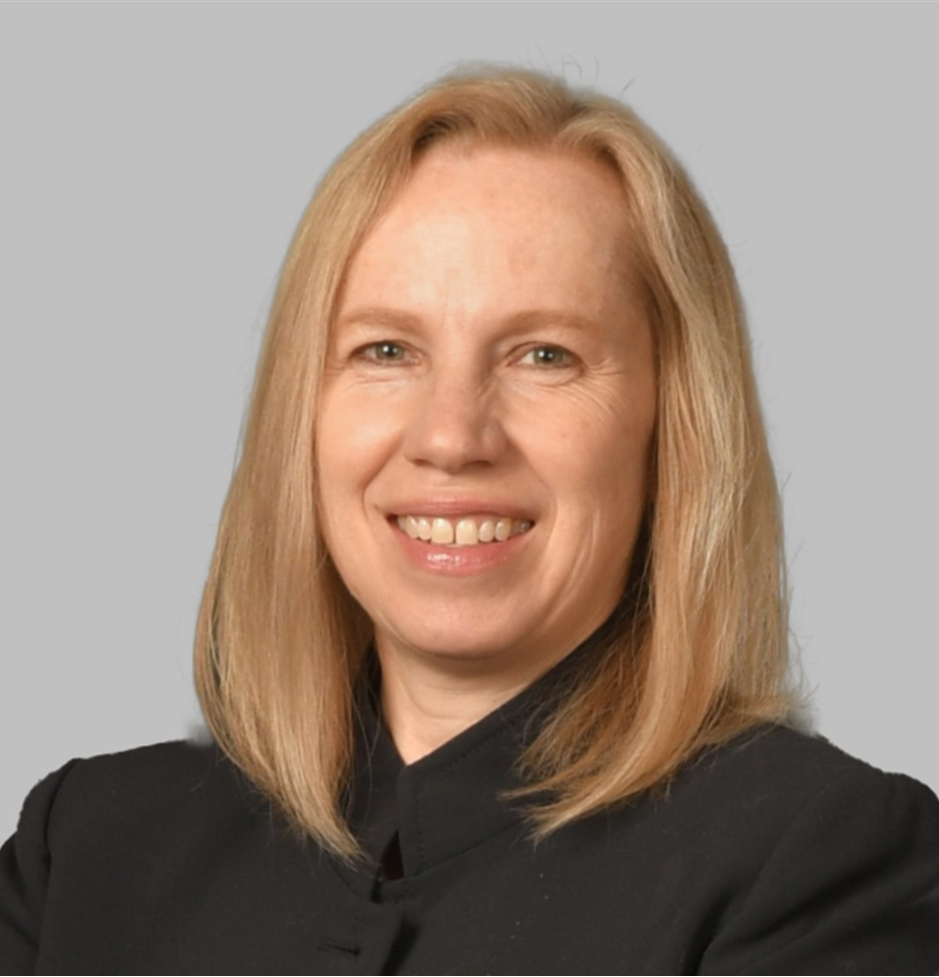 The Finance & Administration Division provides advice, analysis and recommendations to CIC and the CIC Board of Directors on a wide range of Crown sector business issues. Units within the division include Accounting, Internal Audit, and Performance Management and Financial Analysis. The division provides support through:
strategic shareholder direction to the Crown sector;
oversight of Crown corporation performance management and capital allocation plans;
Crown sector-wide financial reporting and forecasting;
management of CIC's budget and financial transactions;
internal audit services to CIC and the smaller subsidiary Crown corporations;
corporate administrative services and information management; and
undertaking strategic initiatives related to the Crown sector.
Crown Energy Security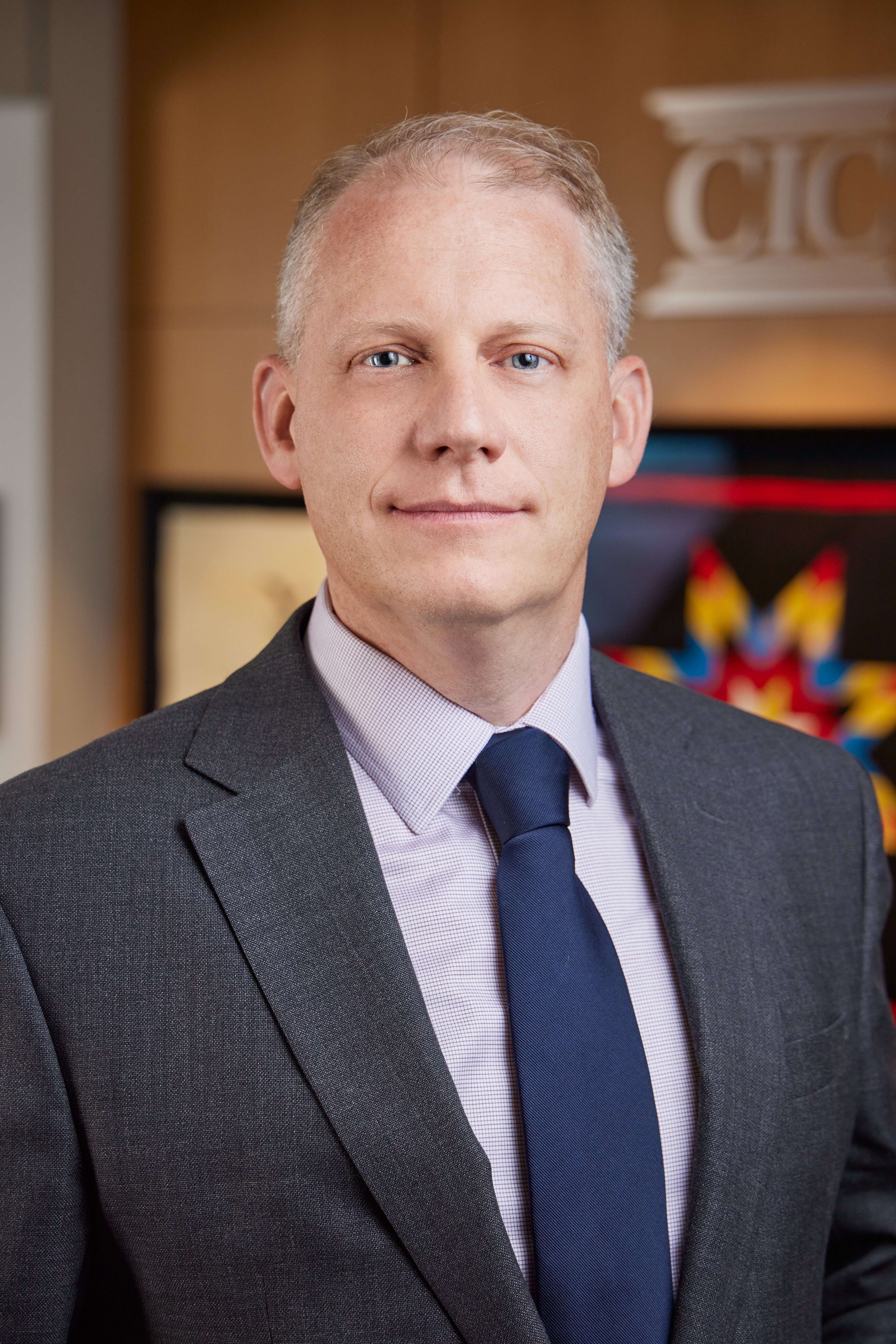 The Crown Energy Security Division plans and supports the energy transition for Saskatchewan's Crown sector. The division facilitates mid-to-long term energy planning for electricity and natural gas, manages federal-provincial-territorial Crown-related energy matters, engages with industrial and business interests, and advances economic opportunities associated with the energy transition in the province. The division:
leads energy projects that are multi-agency and transformative,
conducts energy sector economic and policy analysis, and
coordinates policy and planning for nuclear energy.
Crown Planning and Priorities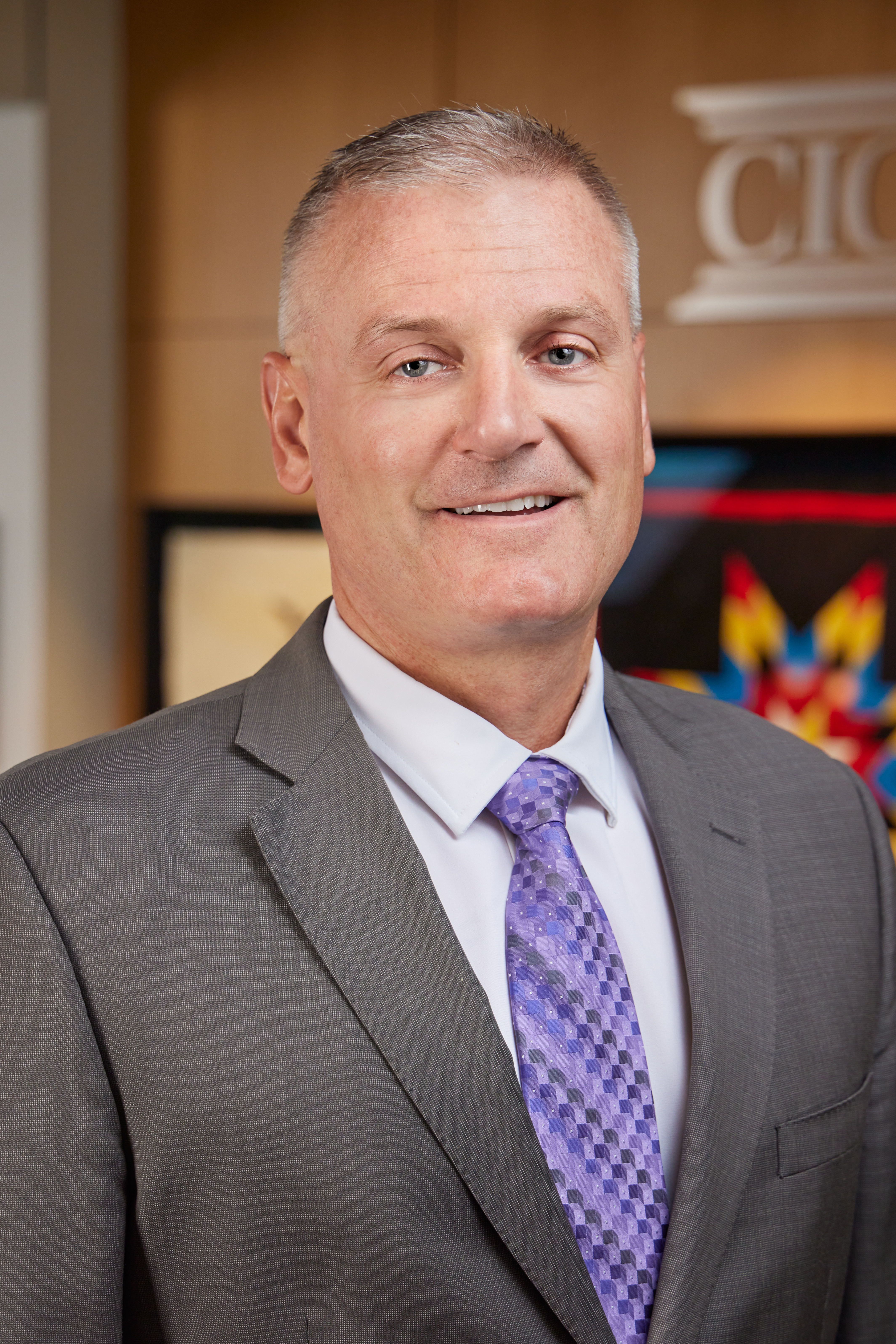 The Crown Planning and Priorities Division is responsible for strategic planning and sector alignment. It leads multi-Crown projects and priority government initiatives related to Saskatchewan's Crown sector. The division also provides leadership on:
Enterprise Risk Management,
corporate performance management, reporting and disclosure,
internal corporate planning;
collaboration across provincial government entities,
coordinating efforts to attract private sector capital investment projects to Saskatchewan, and
Crown-sector procurement.
Crown Services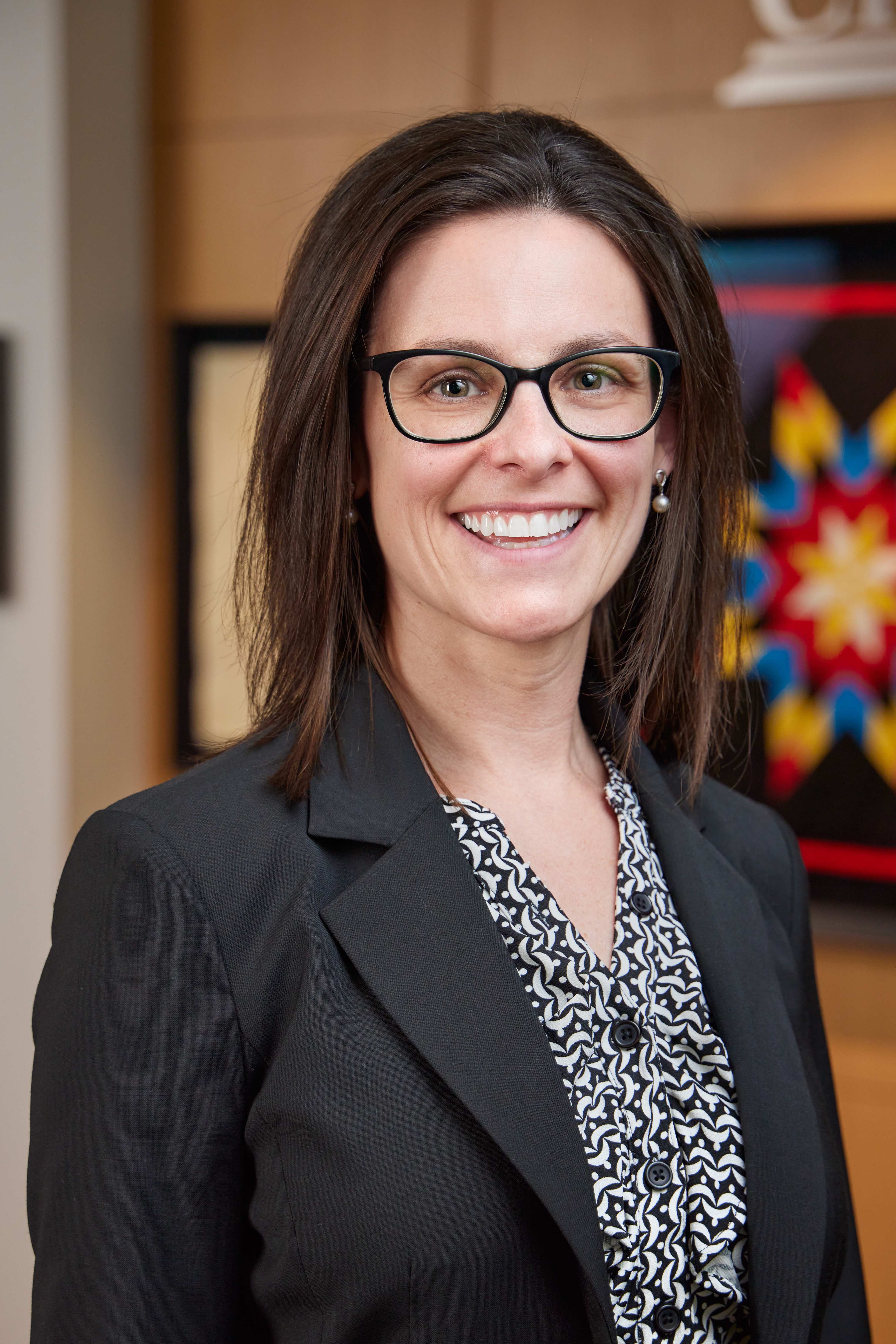 The Crown Services Division provides leadership on governance and human resources management to CIC, the CIC Board of Directors, the Crown corporations and their boards. Units within the division include Legal, Crown Governance, and Human Resources. Specifically, the division provides:
legal advisory services to CIC, small subsidiary Crown corporations and the CIC Board,
CIC corporate human resource strategy and functions,
oversight of Crown sector human resource policies and programs, and
development and management of leading practices in corporate governance, including corporate secretarial services, procedural advisory services to the Crown boards, and director training and development.