Current Opportunities
There are no openings at the moment.
CIC careers require expertise ranging from: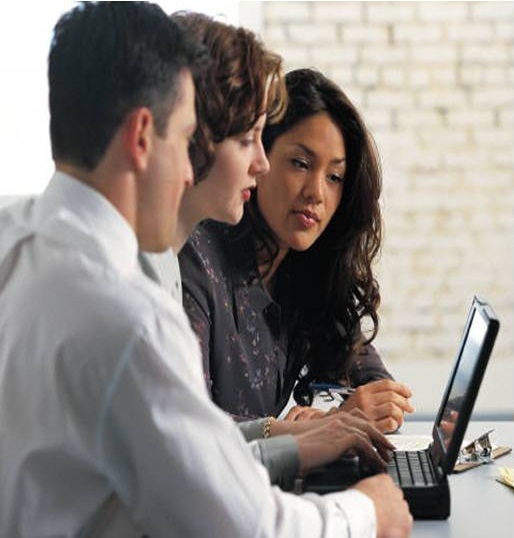 board governance,
financial analysis,
accounting,
auditing,
communications,
policy development, and
administrative support.
We look for skilled and talented people dedicated to Saskatchewan's success. We support workplace diversity, an inclusive and respectful workplace, and a healthy work/life balance.
We encourage applicants from designated groups to self-identify when applying for a career at CIC.
Interested in Joining Our Team?
We'd love to hear from you! Send your résumé to careers@cicorp.sk.ca and tell us what career at CIC most interests you.
All résumés and applications are kept on file for six months.