INROADS Internship Program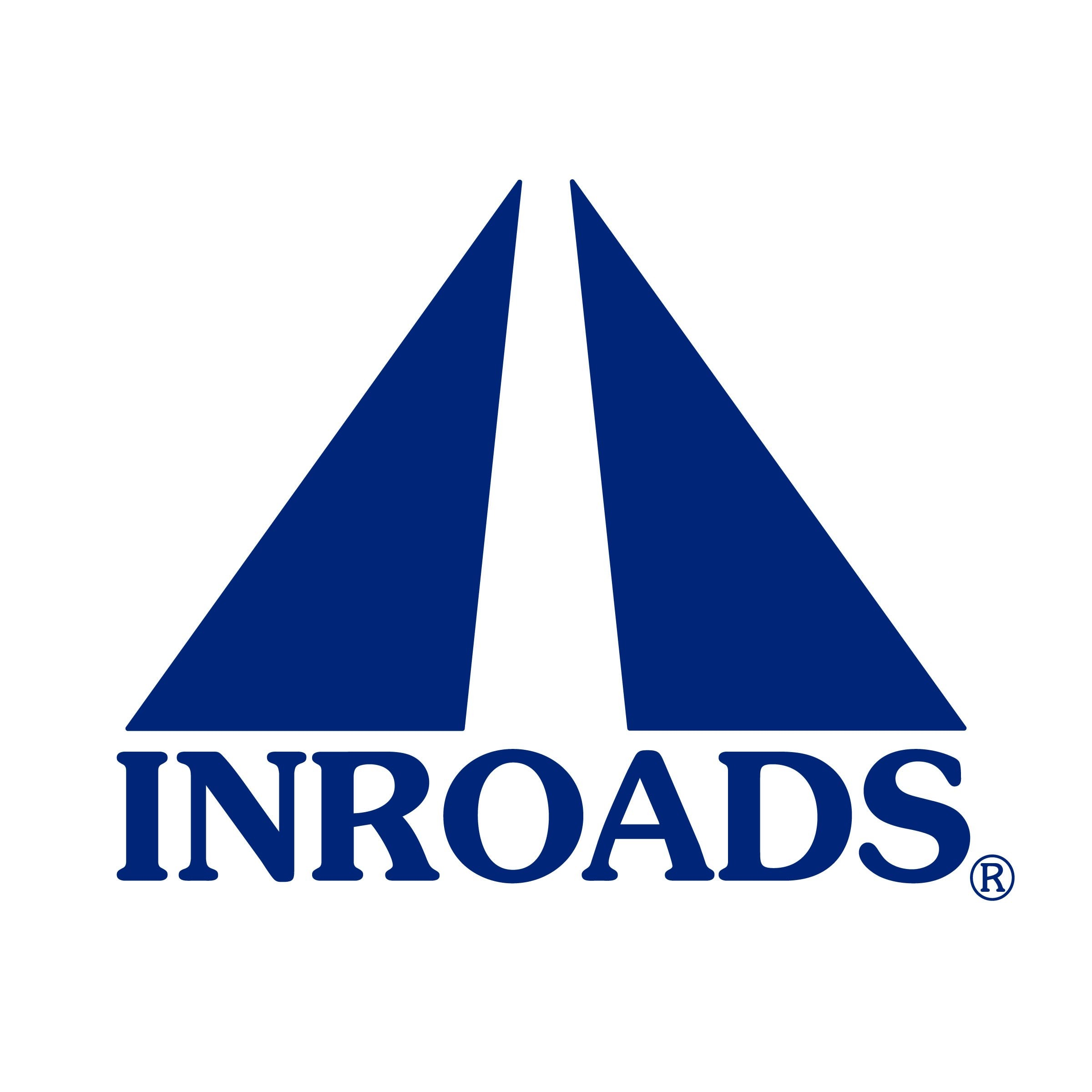 INROADS is a leadership training and employment internship
program for post-secondary Indigenous co-op and summer students. The program provides opportunities for Indigenous students through employment, professional development, leadership development and academic coaching. There are also opportunities for full-time employment in the Crown sector after completing their areas of study.
CIC has supported the INROADS program since 2006. Since that time, more than 200 students have benefited from the program and continue to achieve their personal goals.

Photo credit: Istock.com